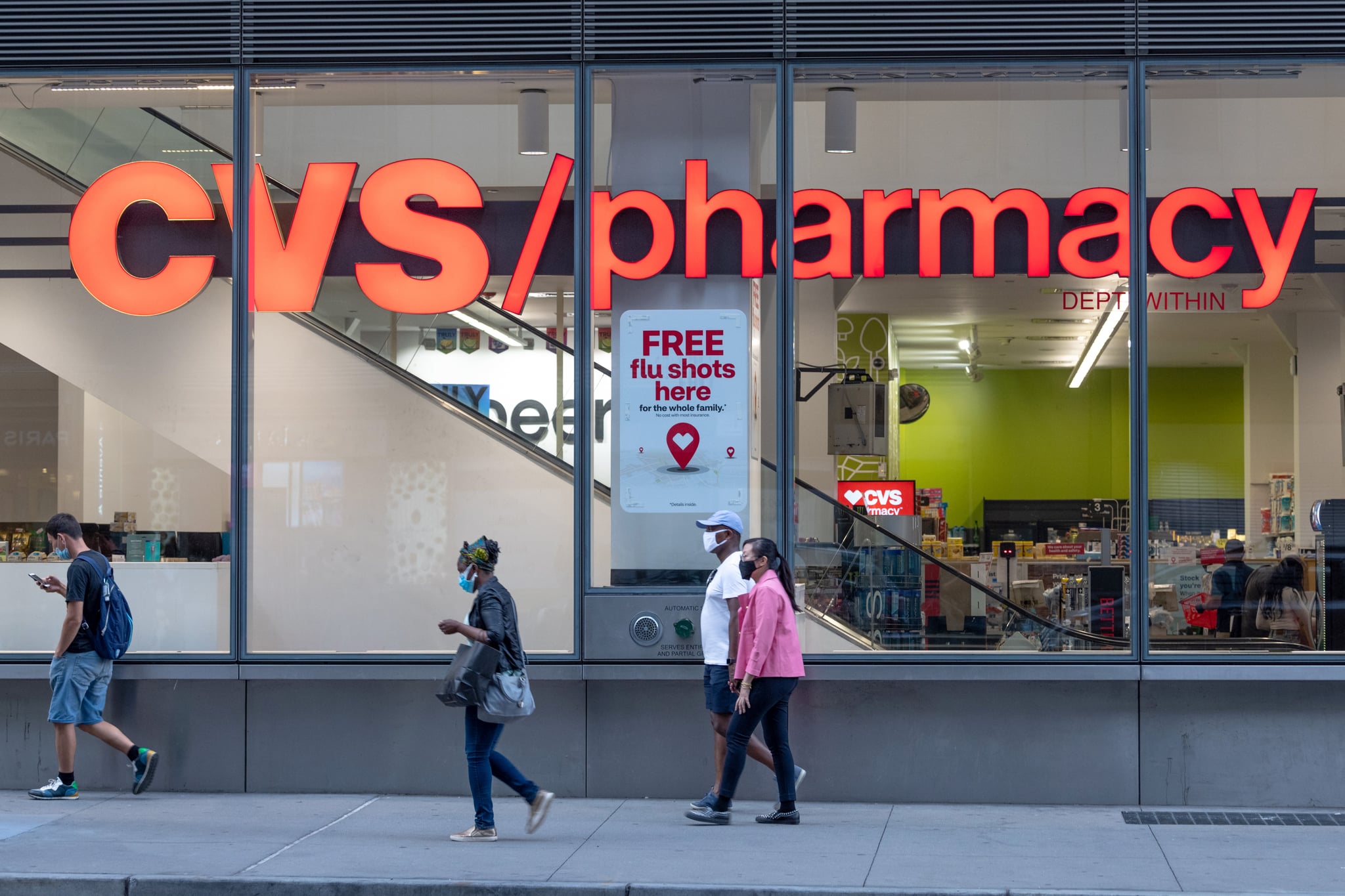 With flu season around the corner, we're preparing for potentially one of our history's most intense flu seasons. And while there are a lot of things you can do to help prevent your chances of catching the nasty bug, getting a flu shot should be at the top of your list. But finding a good time for a pharmacy visit might be a bit tricky, especially as some have eliminated walk-ins altogether. Which begs the question: do you need an appointment to get a flu shot?
For most major pharmacies, the answer is no; however, due to the COVID-19 pandemic, it is highly recommended to schedule an appointment to limit contact with other patients and your time within the store.
Walgreens
Major pharmacies like Walgreens do ask that you complete paperwork online prior to coming in and while walk-ins are welcomed, scheduling an appointment via Walgreens Find Care through their app or online is preferred.
CVS
Likewise, CVS reports that no appointments are necessary for receiving a flu shot; but because of social distancing requirements and more enhanced safety and health protocols, to expect longer wait times. To get on with your day faster, you can schedule a Minute Clinic appointment online. There, your insurance information and screening questions can be answered ahead of time.
Kroger
On the other hand, some pharmacies are asking that all patrons make appointments. Kroger Health, the healthcare department of The Kroger's Co. supermarket chain, has introduced a new program that'll allow their licensed practitioners to assist more people while keeping a safe distance apart. Kroger's is now offering touchless in-store appointments as well as drive-thru vaccinations; appointments can be made online at your convenience. Again, it's recommended to fill out all necessary paperwork beforehand to reduce contact.
Although walk-ins may provide a more flexible option for your schedule, you're probably better off scheduling an appointment at the your nearest pharmacy. And don't forget your mask!
Image Source: Getty/ Alexi Rosenfeld